We Have Tree Care Experts Standing by Ready to Help
Tree Removal
TAKE CARE OF YOUR PROPERTY WITH VARELA'S TREE SERVICE
Tree Removal Services in Baton Rouge & New Orleans
There are several reasons why your residential property's tree may need to be removed, but no matter what the reason is, Varela's Tree Service is there by your side! It's common for severe weather, pests, diseases, and other factors to influence the overall health of your tree, and ones that are slowly going downhill need to be addressed. If you live in the Baton Rouge, Denham Springs, Watson, Walker, Prairieville, or Gonzales areas of Louisiana, discover the benefits of choosing our tree care company and contact us anytime!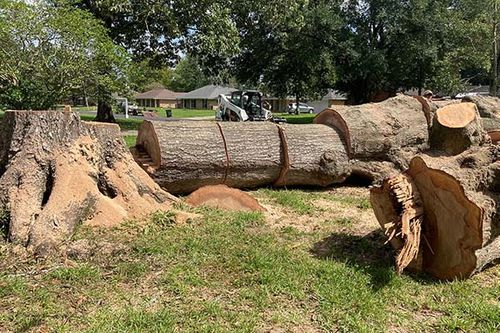 Inside Our Tree Removal Services
The purpose behind removing a dying or deteriorating tree is so that it does not cause hundreds or even thousands of dollars in damage. If you're worried about the health of your tree or the safety of your house, Varela's Tree Service is available to assess the situation and put together a plan to safely remove the tree. Our experienced crews will inspect the area and the tree itself and determine the best way to go about cutting off limbs and taking the branches and trunk down piece by piece.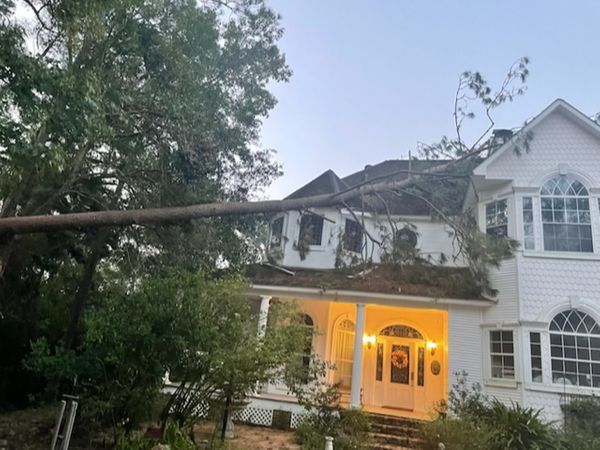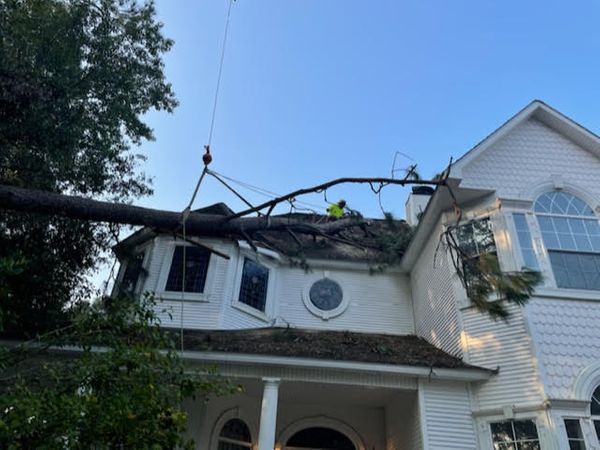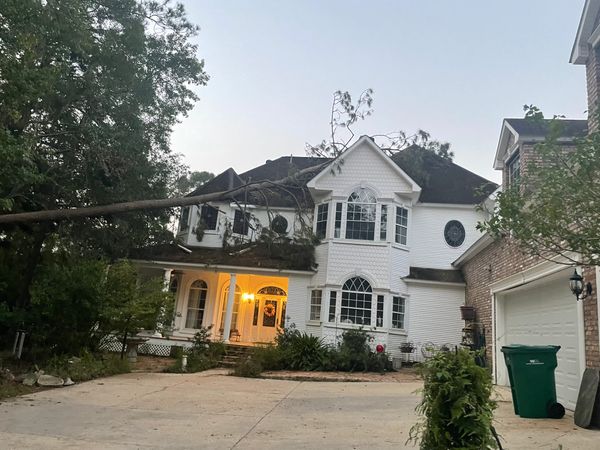 Benefits of Choosing Varela's Tree Care Services
Fast response times are key when it comes to taking care of potential threats to your safety or your home's structure. Varela's Tree Service's tree care company will respond to your request for a free quote or for more information quickly, visiting the site within a few days and creating a plan to take down your dead or dying tree. In addition to the actual tree removal, we're also capable of grinding down the stump so you're left with a clear landscape to do whatever you'd like.