We Have Tree Care Experts Standing by Ready to Help
Varela's Tree Service
TAKE CARE OF YOUR PROPERTY WITH VARELA'S TREE SERVICE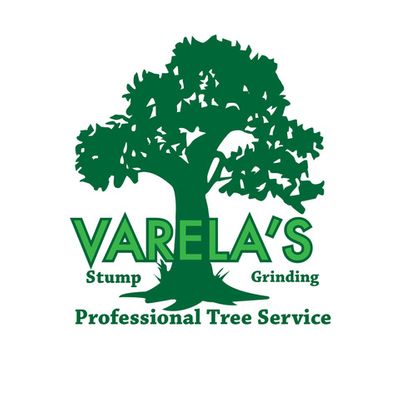 Protect Against Catastrophe With varela's tree service!
Trees on your residential or commercial property that are not properly taken care of can result in huge disasters, and that's exactly what Varela's Tree Service is here to prevent! Based out of the Baton Rouge area of New Orleans, our tree care company is a family business designed to prolong the life of your property's trees and remove any old stumps. Our tree care company, while established in 2021, has over 13 years of experience serving the community and we're eager to help keep you and your family safe!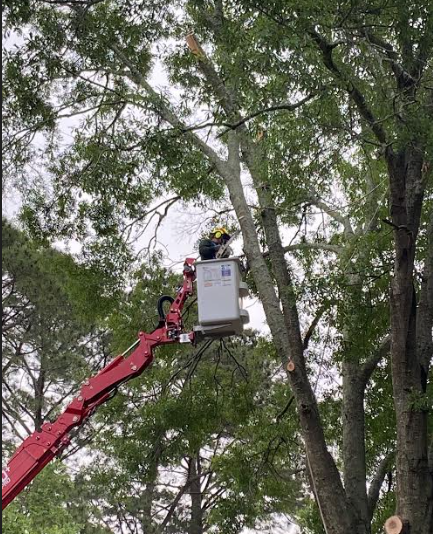 Take Advantage Of Our Baton Rouge Tree Removal & Stump Grinding
Whether you're looking to make some changes with your landscaping or are eliminating potential issues before they grow even larger, Varela's Tree Service is here to help. If an old, decaying tree is taking up space on your property, or is on the verge of causing serious structural damage, contact us right away to see about having it removed swiftly and safely. Our staff members are also capable of grinding away the remaining tree stump so you have a clean slate to start with without worrying about tripping hazards or eyesores.
Get in Touch With Our Tree Care Company Today
If you start to notice environmental hazards around your property, contacting Varela's Tree Service is the best way to deal with the issue. Whether you contact us directly or request a free quote online, you can expect our team to respond within a day or two to view the site for ourselves and assess the situation. From there, we'll stay in communication with you as far as when and how our crews will remove, prune, or care for your property's trees. If you live in the Baton Rouge, Denham Springs, Watson, Walker, Prairieville, or Gonzales areas, reach out to us today!