We Have Tree Care Experts Standing by Ready to Help
About Our Company
TAKE CARE OF YOUR PROPERTY WITH VARELA'S TREE SERVICE
Varela's Tree Service Process & Benefits in Baton Rouge
At Varela's Tree Service, we understand the importance of having full, healthy trees on your residential property; we believe it enhances the landscaping's overall aesthetic and beauty. However, when time, weather conditions, pests, and other factors cause the health of your tree to deteriorate, our crews in the Baton Rouge area of New Orleans can help! No matter what stage your tree is in, our tree care company can help remove this eyesore and potentially hazardous threat in no time!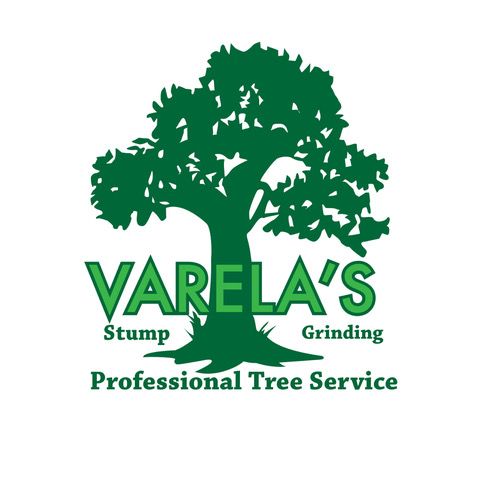 Varela's Tree Service, established in 2021, is a family business with over 13 years of experience taking care of trees and preventing physical damage from being inflicted upon your home or your property. If your tree is not in the best shape and is at risk of falling, our tree removal services are available to give you peace of mind; our stump grinding services are also available for getting rid of the remaining tree stump and leaving you with clear landscaping that you can redesign according to your unique vision.
Ready to get started? Contact us today to speak to one of our tree care professionals or get a free quote right here on our website. You can expect our crews to respond to your call very quickly, visiting the site in person to view the tree itself and creating a plan to address the situation. Outside of the Baton Rouge area, we also provide services to the Denham Springs, Watson, Walker, Prairieville, or Gonzales areas of Louisiana.